This page is available in:
Professional Development Courses
Registration Required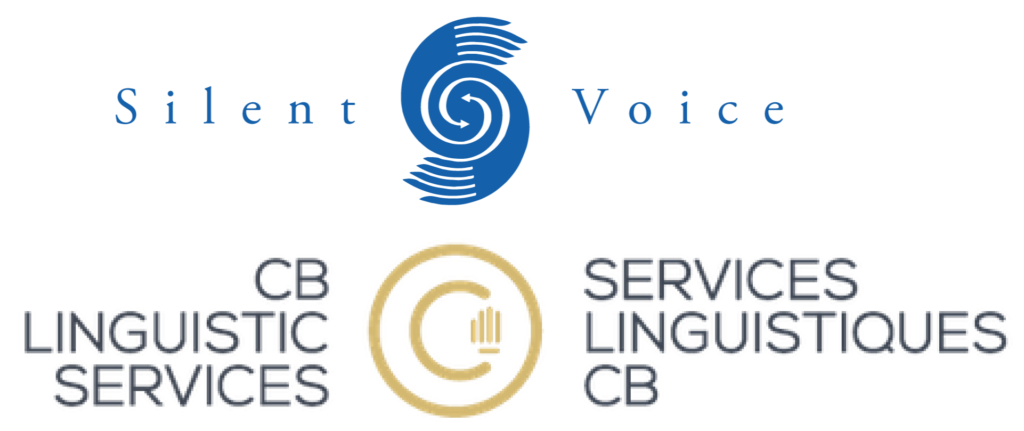 ASL and LSQ as a Second Language Professional Development
This series of eCourses is intended for instructors already fluent in ASL to gain the necessary training required to teach ASL/LSQ as a second language in Ontario high schools following the established curriculum.
Your Library
You don't have any courses to check out from your library yet.
Open courses can be added anytime. To add professional development courses, request approval from the course partner through your account page. After you get approval notification by email, you can log on 258HUB and add them.